branding / website / video / graphics
Florida Yacht Group is one of Florida's premiere Yacht Dealerships, offering top line yacht such as Jeanneau, Salona, CNB, Barvaria, and more. They needed a marketing partner that could come along side with them and help them reach their goals.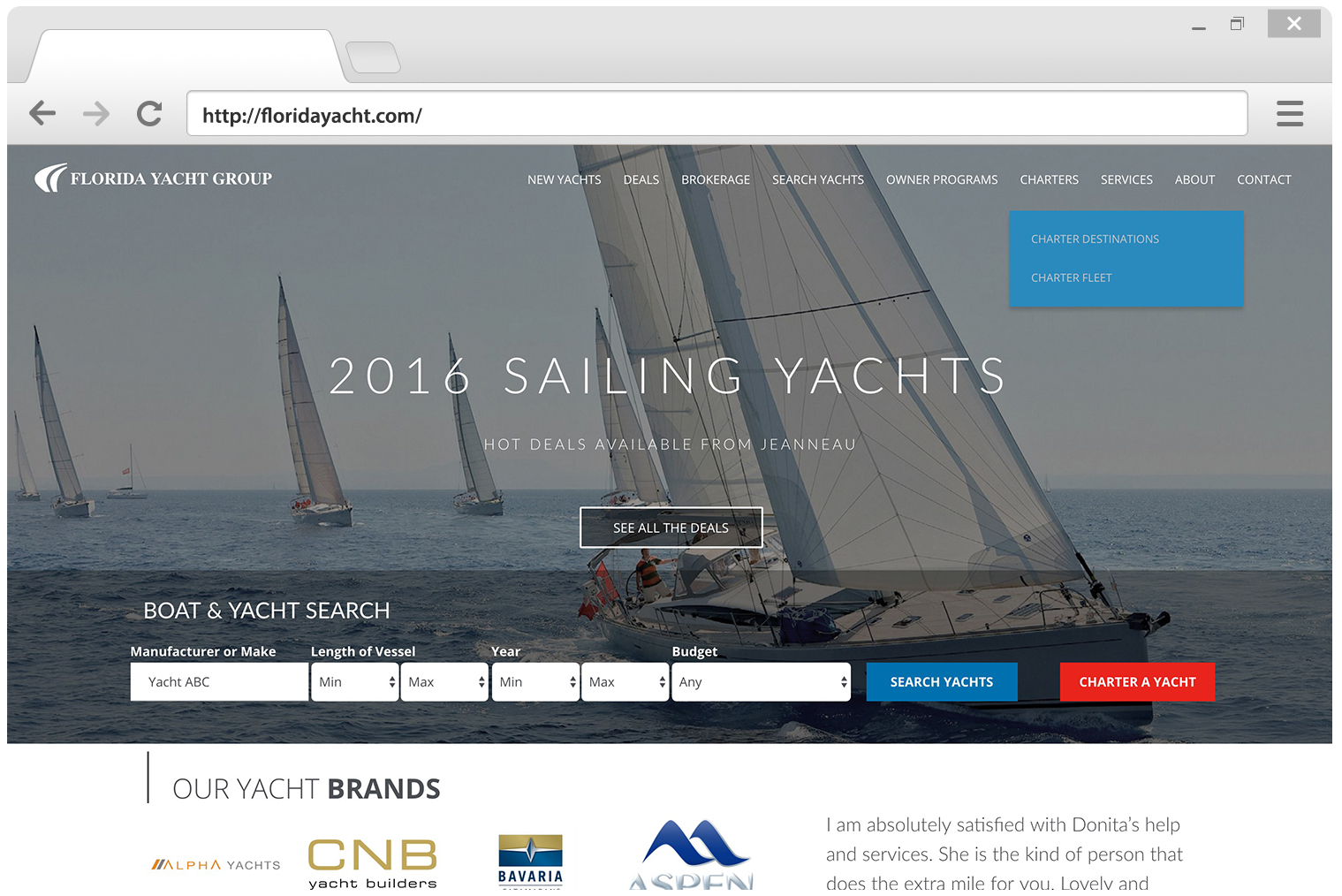 Dealership Website
For this project Exceleron worked with international Yacht Brands, to create the right presence for each line of yachts they carry. To create a website that truly reflects the quality luxury sailing and power yachts we did the following:
Integration with YachtWorld for Brokerage Yachts
Lead Routing to ensure that base on the lead it when to the right place.
Responsive Design
Product Line Profiles
Live Chat
View Florida Yacht's Website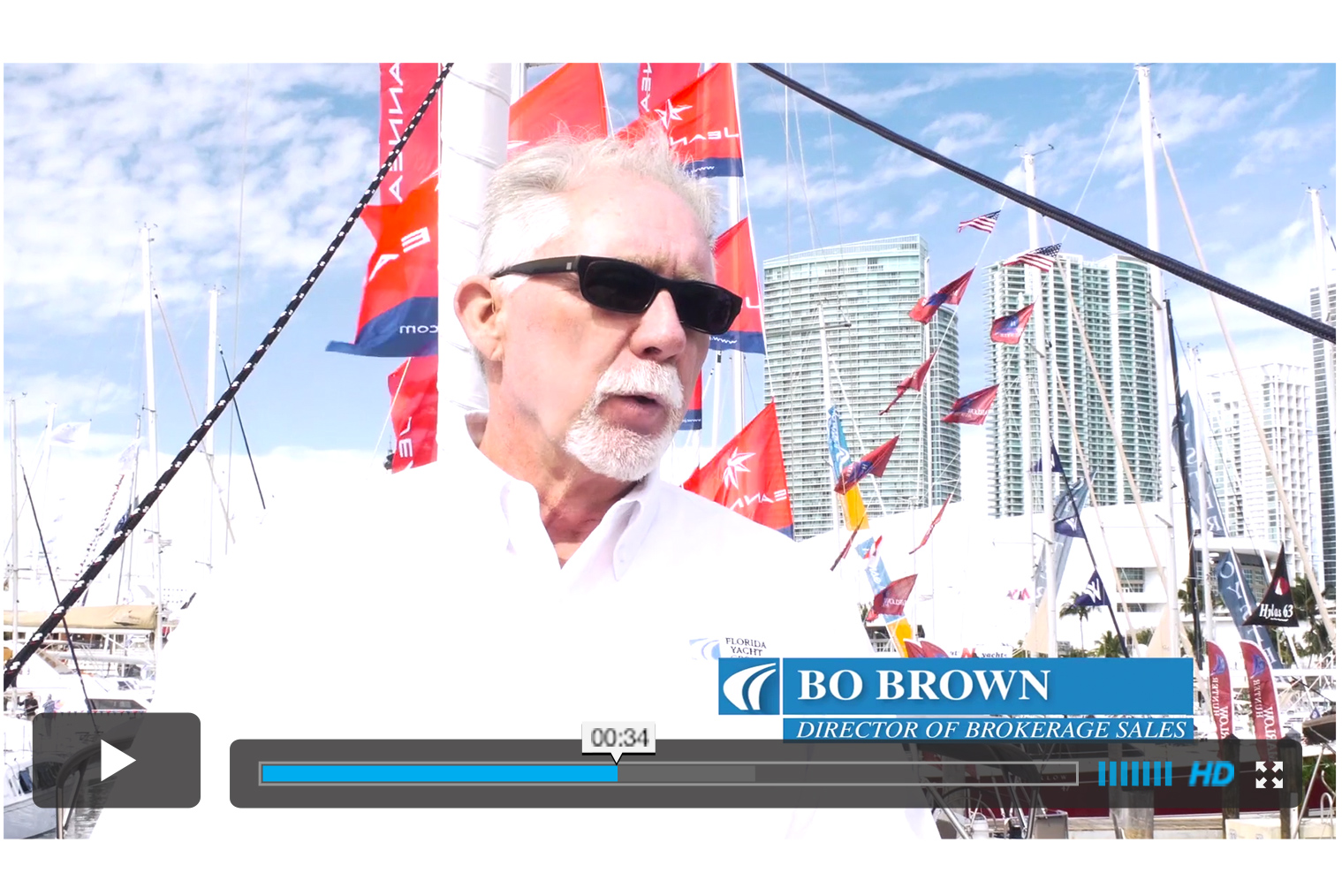 Why List with FYG Video
For the "Why List with Florida Yacht Group" video it was important to capture the essences of the Florida Yacht Group difference. Exceleron shot this video over two days of shooting, at the Miami International Boat Show and the Port of Palm Beach.
On-Site Directing
Scripting and Coaching of the FYG Team
Principle Photography
Ingratiation of Live Action Footage
Sound and Light Correction
Post Production Editing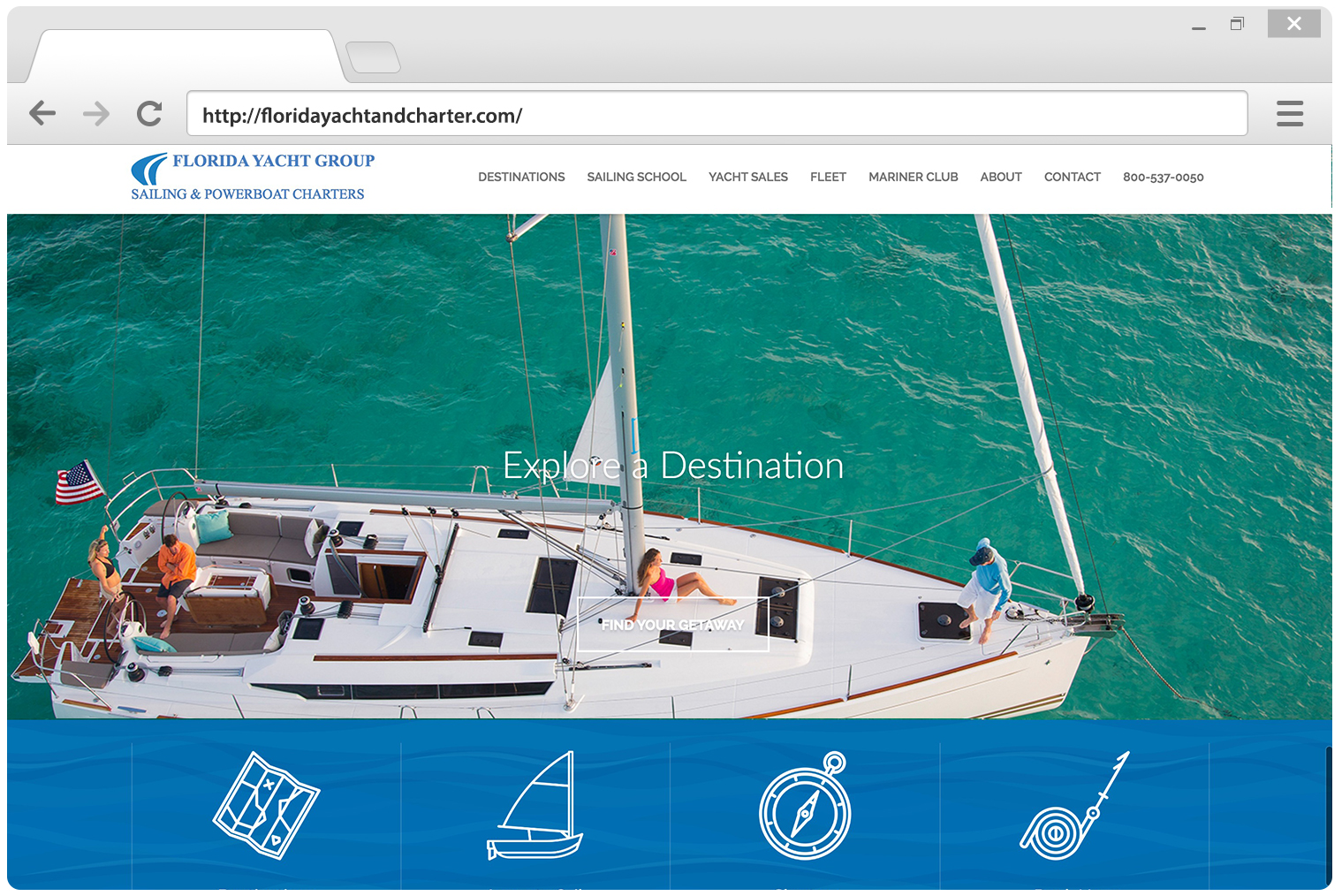 Charter Website
For this project, Exceleron was asked to make a Charter Vacation site that allows for Florida Yacht Group to promote their charter fleet.
Quick Quote Lead Capture
Dynamic Management of Sail School Schedule
Live Chat
Responsive Design
Integration of Charter Fleet
View The Charter Website
I want to thank Exceleron for making our website come alive. The layout is much more attractive and appealing to our customers and makes our products look much more appealing and attractive. The features they use, allow our clients to experience our yachts almost as if they are actually sailing them in the comfort of their own home. I couldn't be happier with our new site and have already asked Exceleron to help us with two new projects.